Not the type of pileup you are used to seeing.
The wildfire outlook for the coming days and the next few weeks.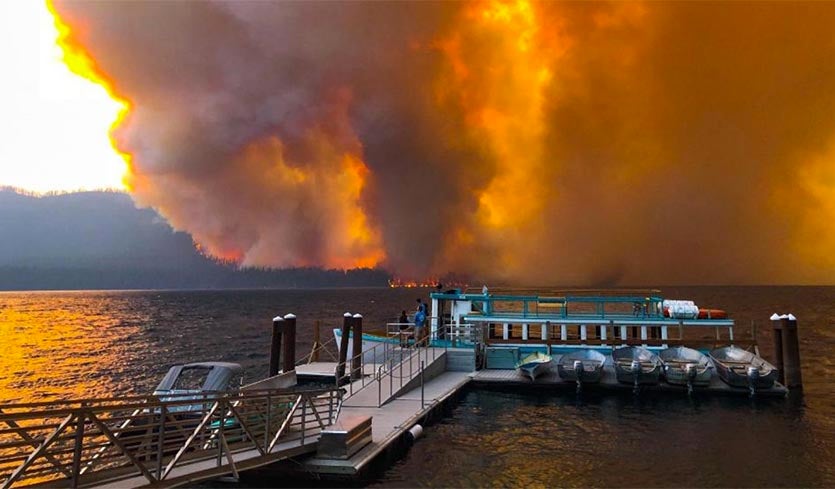 This atmospheric setup is somewhat unusual for summer.
Next week may bring some relief, but it could be temporary.
Rising seas are ripping a hole in this historic community.