We're monitoring this storm very closely.
A new low-level center may help Alberto gain strength from Saturday into Sunday.
Cyclone Mekunu moved onto the southern Oman coast as a Category 3 storm with 115-mph winds and 32-foot waves.
There's a bigger-than-usual spread in Atlantic forecasts this year.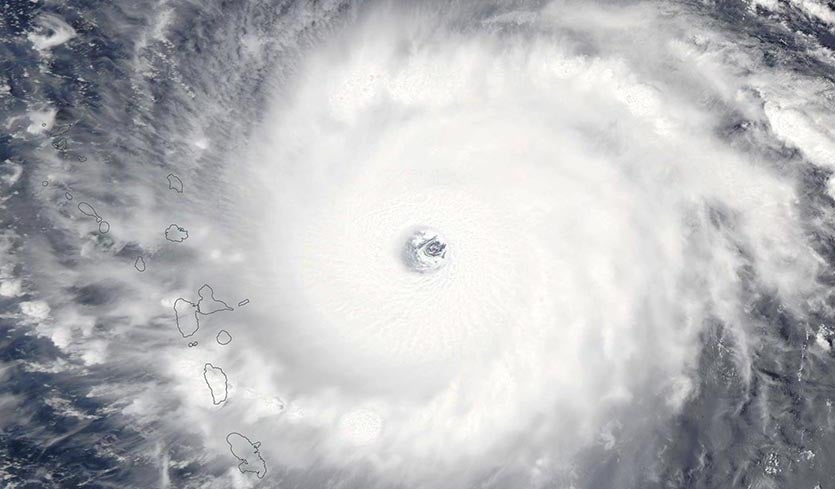 The outlook you've been waiting to see.