The storm named Lane may give Hawaii an unusual encounter with a tropical cyclone.
The latest in this ongoing international crisis.
More than 200 places around the globe had their hottest temperatures ever observed.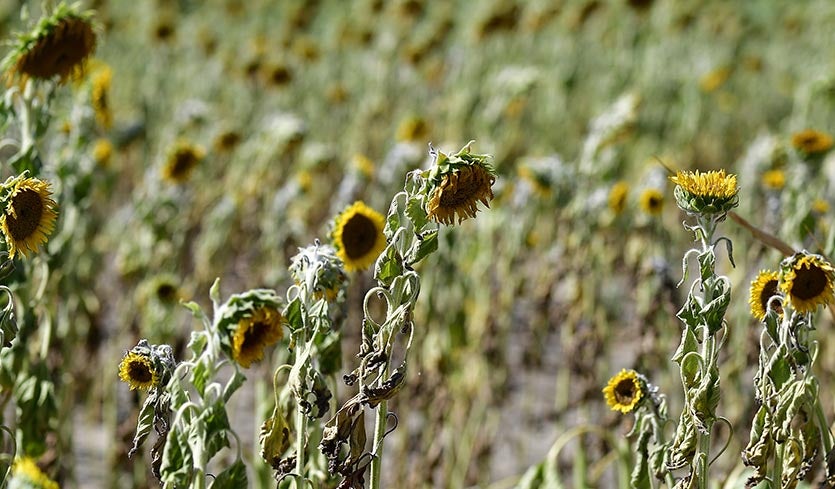 This is what your fall should feel like.
Rising seas are ripping a hole in this historic community.